The current real estate market is incredibly competitive, and all-cash offers are becoming more and more common. Massive investment firms have been buying homes as soon as they're listed, making it very difficult for the average buyer to keep up. If you're trying to buy a home, you're probably feeling frustrated with this situation.
Competing with these wealthy investors may seem impossible, but there are some ways you can increase your chances of getting your offer approved. Here are eight tips for prospective home buyers to beat all-cash offers: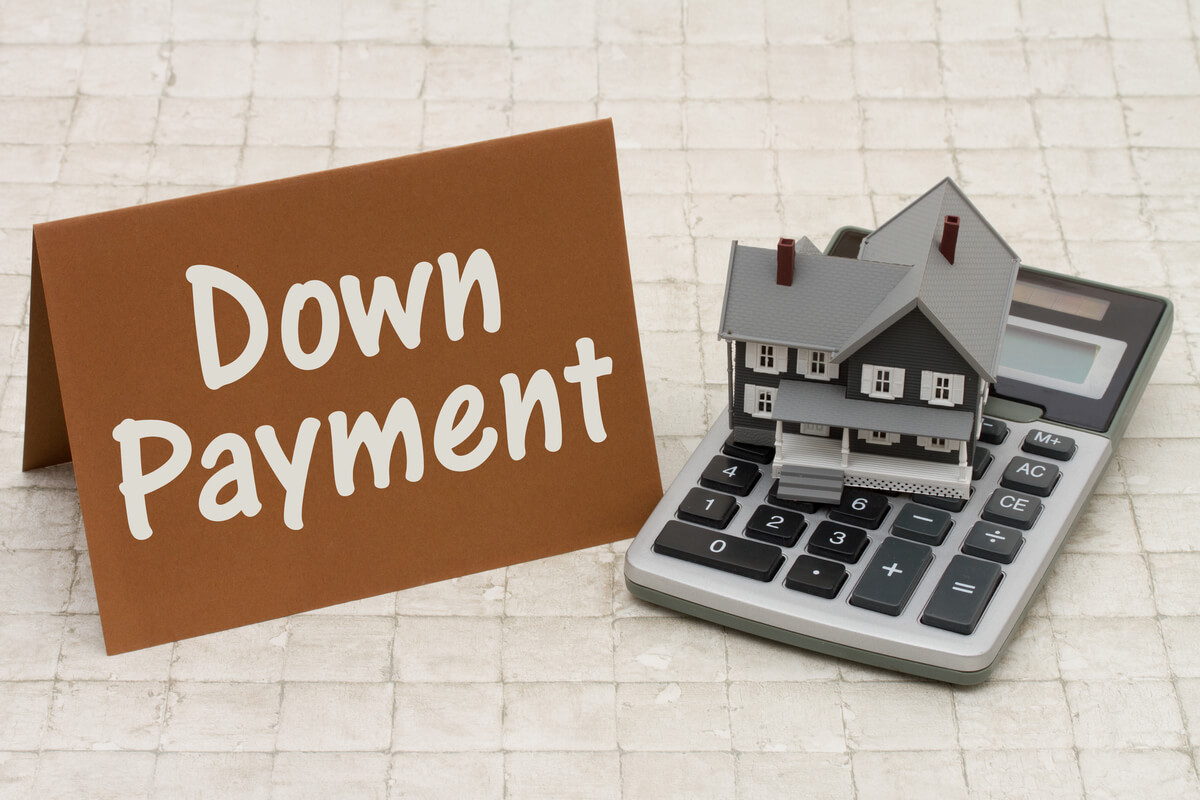 1. Offer a larger down payment.
You might get pre-approved for a mortgage with only a small down payment, but a bigger sum of money up-front looks much more attractive to the seller. Offering a 20 percent down payment in this day and age can be challenging, but the larger the down payment, the better your chances are of getting the home.
Consider delaying your home search for a few months while you save up for a bigger down payment. Do everything you can to increase your income and cut your expenses, and save every extra dollar you can find. Not only will this make it easier to get your offer accepted, but it will also reduce your monthly mortgage payment.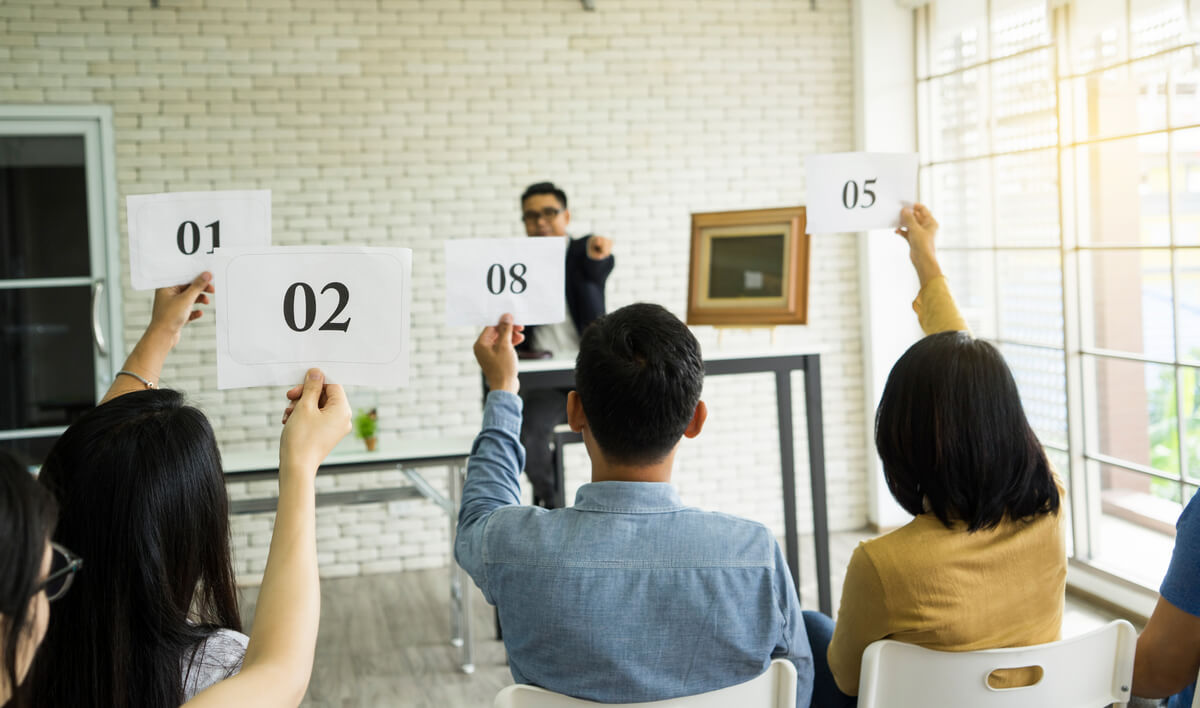 2. Increase your bid.
Sellers like all-cash offers because it reduces the risk of the sale falling through. However, it's hard to say no to a larger bid. If you love the home and are able to offer above the listing price, this might be the best way to beat your competition. You could also offer to cover the closing costs, which can save the seller thousands of dollars.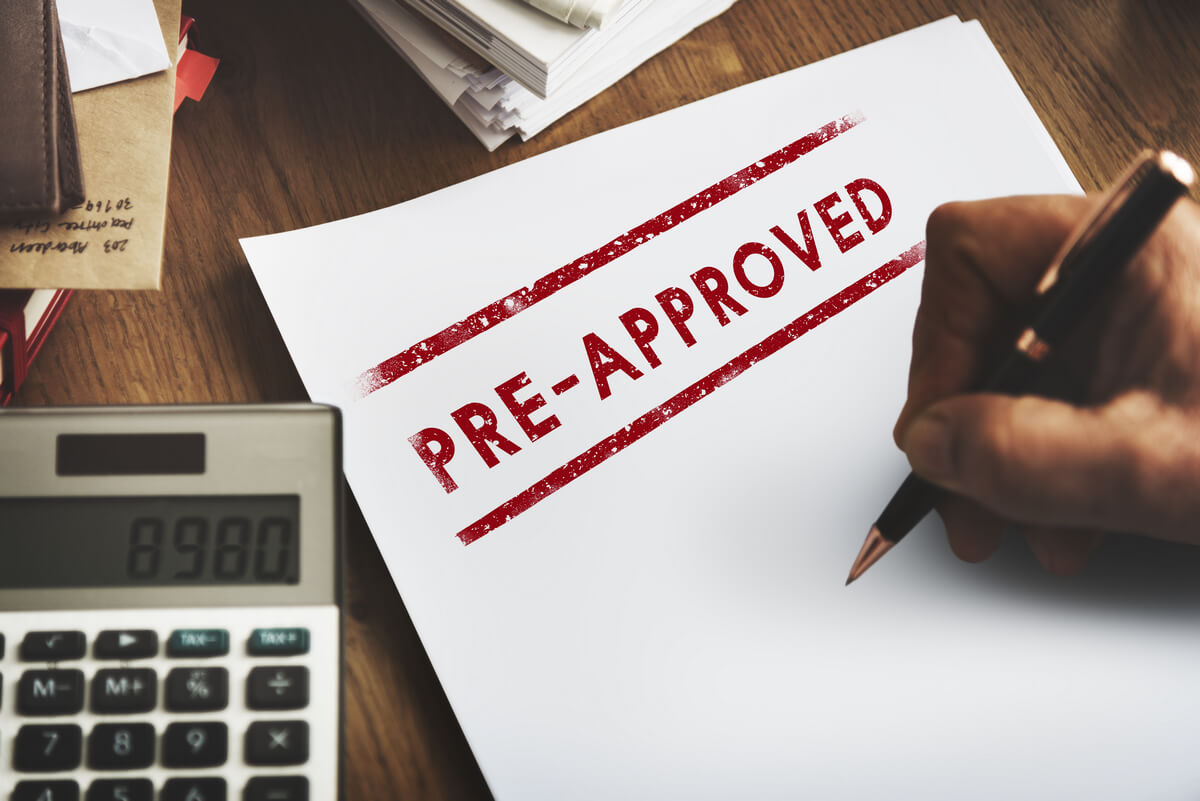 3. Get a pre-approval letter.
In this market, you have to be prepared to make an offer at a moment's notice. By having a pre-approval letter from your lender, you can streamline the process and show the seller that you're prepared to go through with the sale. The letter should confirm that the lender has approved your documents and that they don't expect any issues to arise with your financing. It should also include specific details regarding the loan amount and term.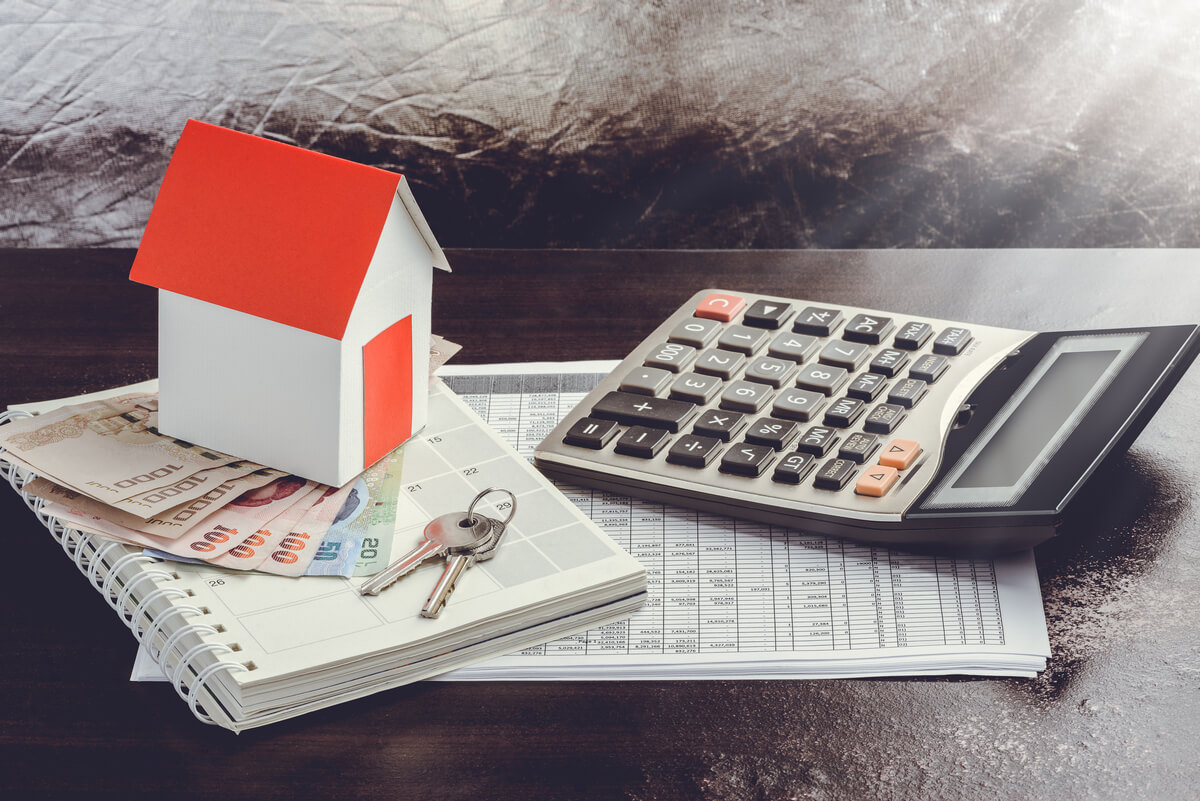 4. Give up the traditional mortgage contingency.
The mortgage contingency clause allows you to get your down payment back if your financing falls through. Losing your down payment can be financially devastating, so this is a risky strategy that you should only use after careful consideration.
However, by eliminating the mortgage contingency, you show the seller how confident you are that your financing will be approved. No one wants to walk away from a deposit, so the seller will entertain your offer more seriously.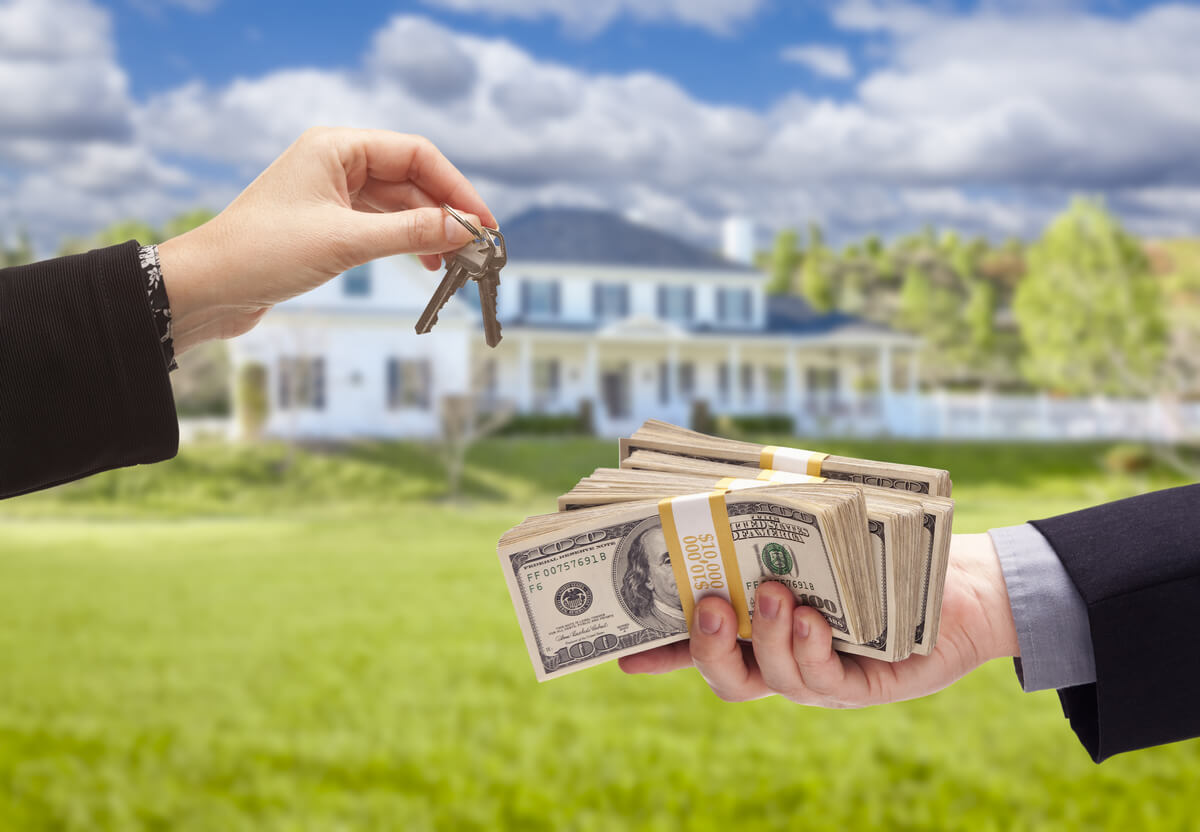 5. Offer the seller a percentage of the deposit if your financing is denied.
If you do go with the traditional mortgage contingency, you could make your offer more competitive by promising the seller a portion of the down payment if your financing falls through. While this probably won't give the seller quite as much confidence in your offer as eliminating the mortgage contingency, it will give them more reason to accept your bid.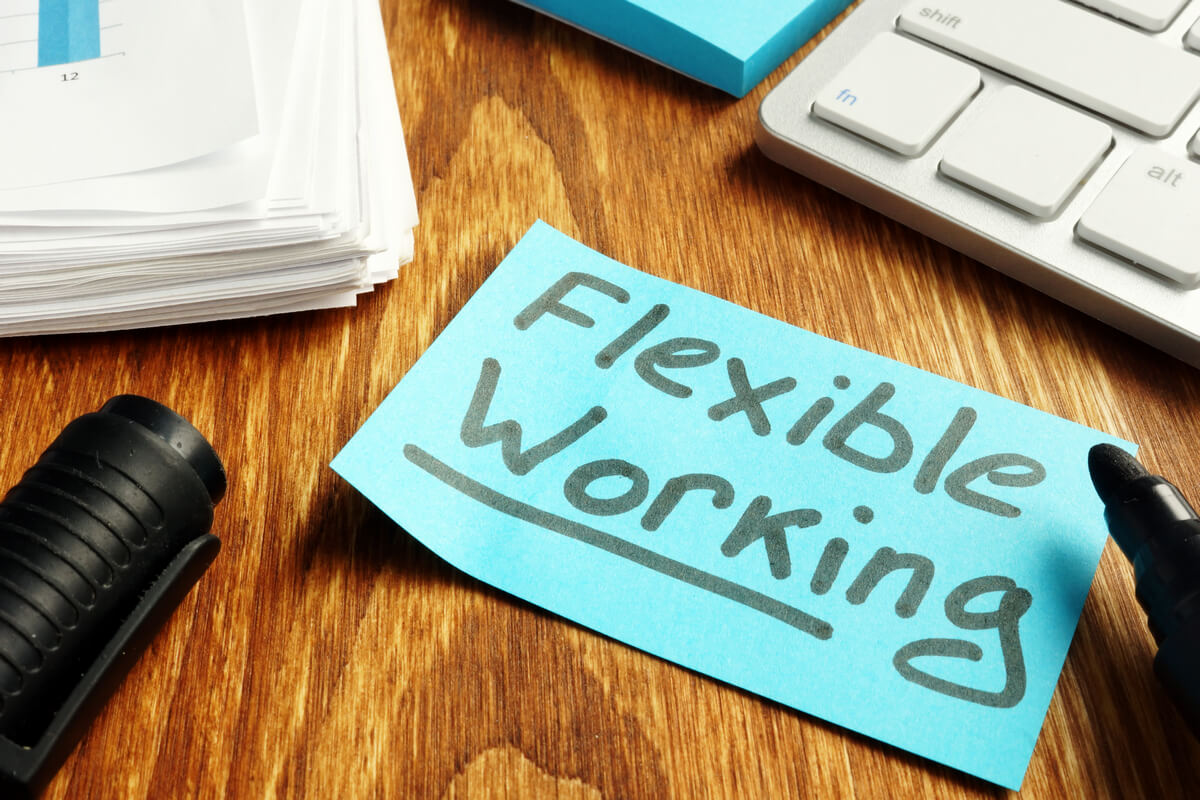 6. Be flexible.
In many cases, flexibility is a huge bonus for sellers. All-cash buyers often want to move quickly, but this isn't always ideal for sellers, especially if they're still trying to secure their new home. If you're willing and able to work within the seller's time restraints, they'll be more likely to accept your offer. Allow the seller to set the closing date, and give them plenty of time if needed.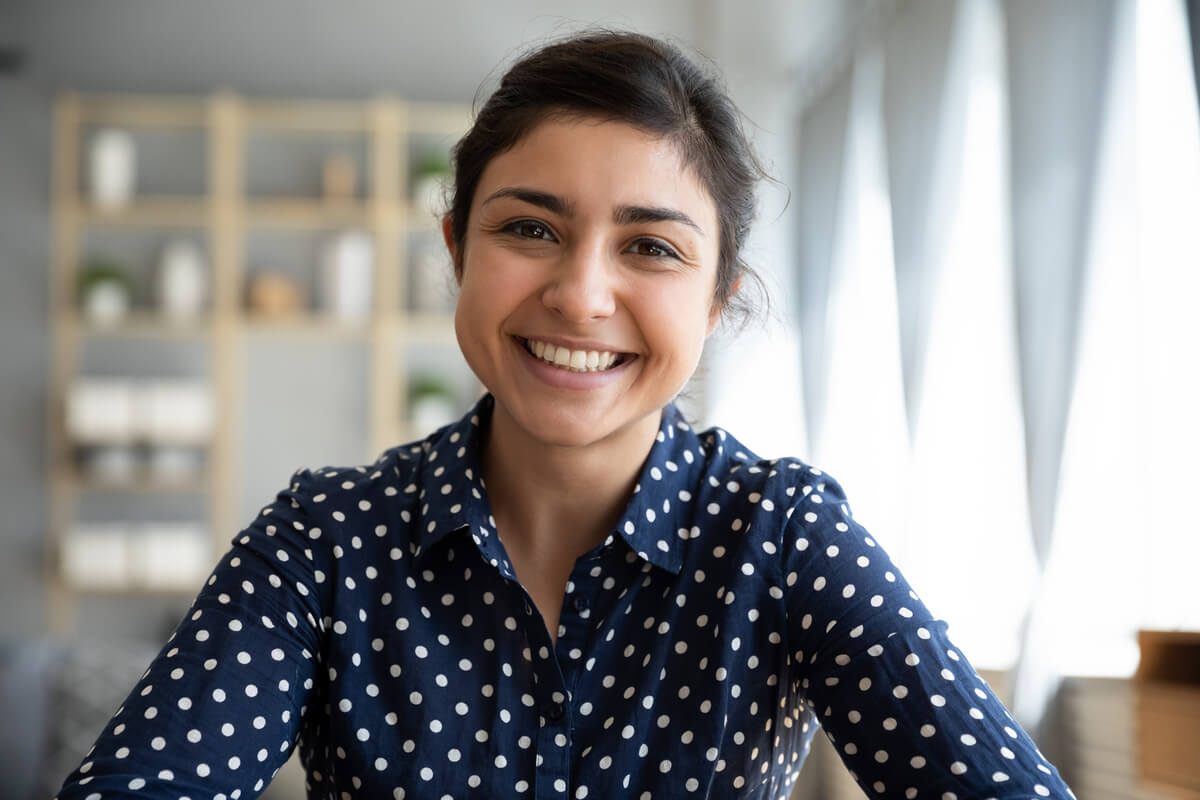 7. Be personable.
Selling a home can be a highly emotional experience. Most people have some degree of emotional attachment to their home, and passing it off to a new owner can feel bittersweet. Sometimes, showing your personality and expressing how passionate you are about the home can win over the seller. Instead of selling the home to a giant investment firm, they may prefer for the property to be in the hands of an authentic and genuine person.
Write a letter directly to the homeowner explaining who you are, why you love the home, and how you plan to take care of it. Let your personality shine through in your writing. If you're not able to make a larger or more competitive offer than the big investors, appealing to emotion can be an effective strategy.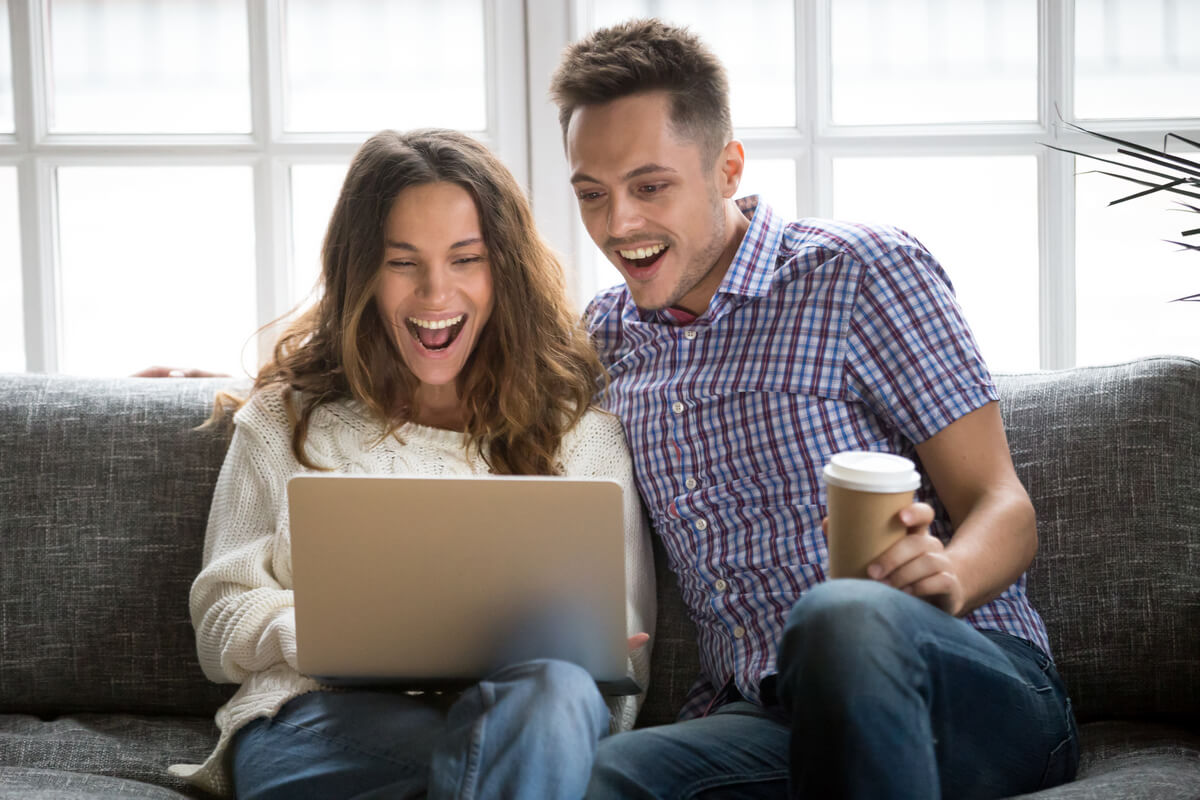 8. Ask your realtor to present the offer in-person.
Speaking face-to-face is much more effective and efficient than communicating through email or phone call. If your realtor can present your offer in-person, the seller and their agent can get their questions answered right away. They'll also see the emotion and earnestness in the offer. So much communication happens through body language and tone of voice, so presenting the offer face-to-face will make you more personable and memorable.
The market is tough right now for the typical buyer, but that doesn't mean it's impossible for you to get an offer approved. Do whatever you can to help your offer compete with larger investors, and be as flexible as possible when negotiating with the seller. It may take several months and a lot of offers before you can close on your home, but patience is the key to success in these conditions.