Closing on your mortgage is an exciting step in the home-buying process. After weeks or months of searching for your new home, negotiating offers, and getting all your paperwork together, it's relieving to finally be so close to the end. However, as tempting as it may be to sign all the paperwork as fast as possible, you should continue to be careful and patient as you work with your mortgage broker.
Before you sign anything, it's important that you completely understand the terms of your mortgage. There are a number of factors at play when getting approved for financing, so be sure to ask any and all questions you have before finalizing the agreement.
Here are eight questions you should ask your mortgage broker before signing: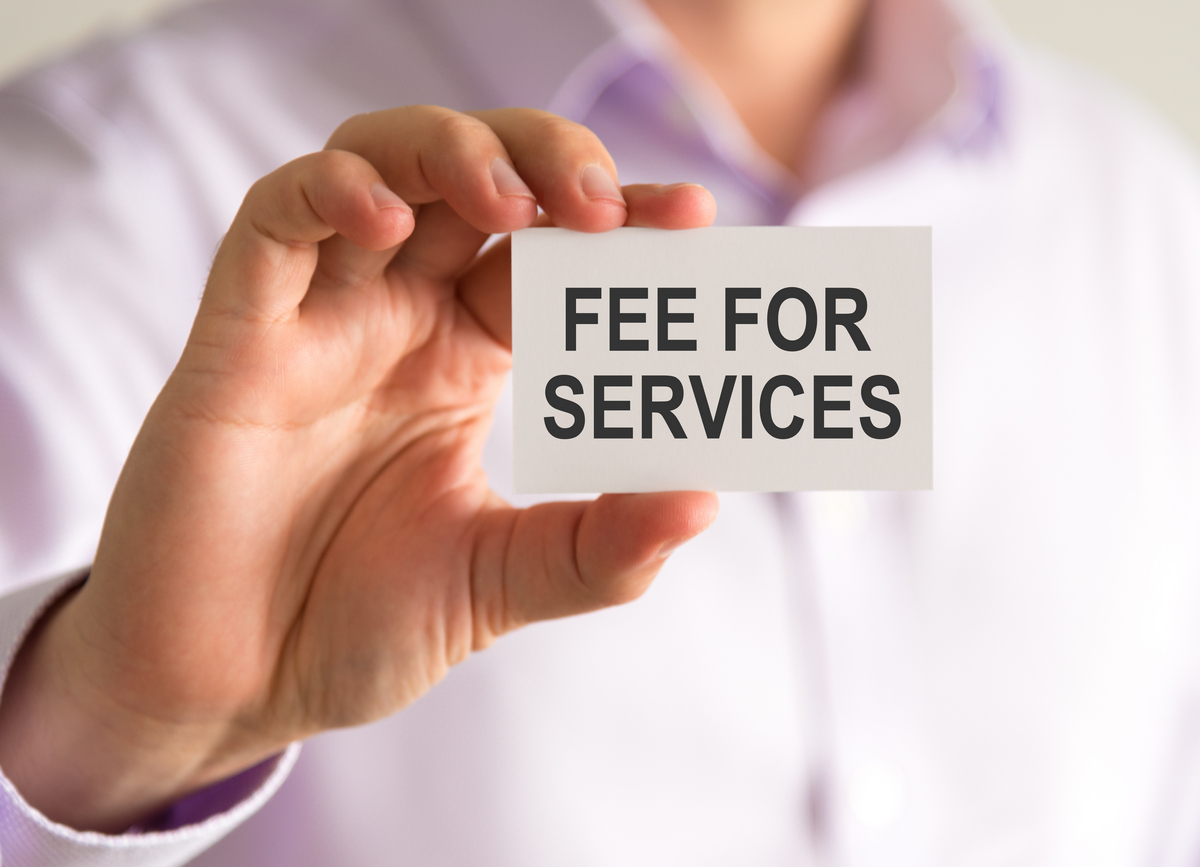 1. Do you charge a fee for your services?
There are a number of fees associated with your mortgage, so you should understand how your broker gets paid. In most cases, the borrower does not need to pay the mortgage broker for their services. The broker is typically paid by the lender as compensation for introducing a new client to them.
Some lending institutions do require the borrower to pay the broker, though. Because there are so many other expenses involved in buying a home, an unexpected fee could put a financial strain on you. This is why it's so important to ask the broker about their fees first and foremost.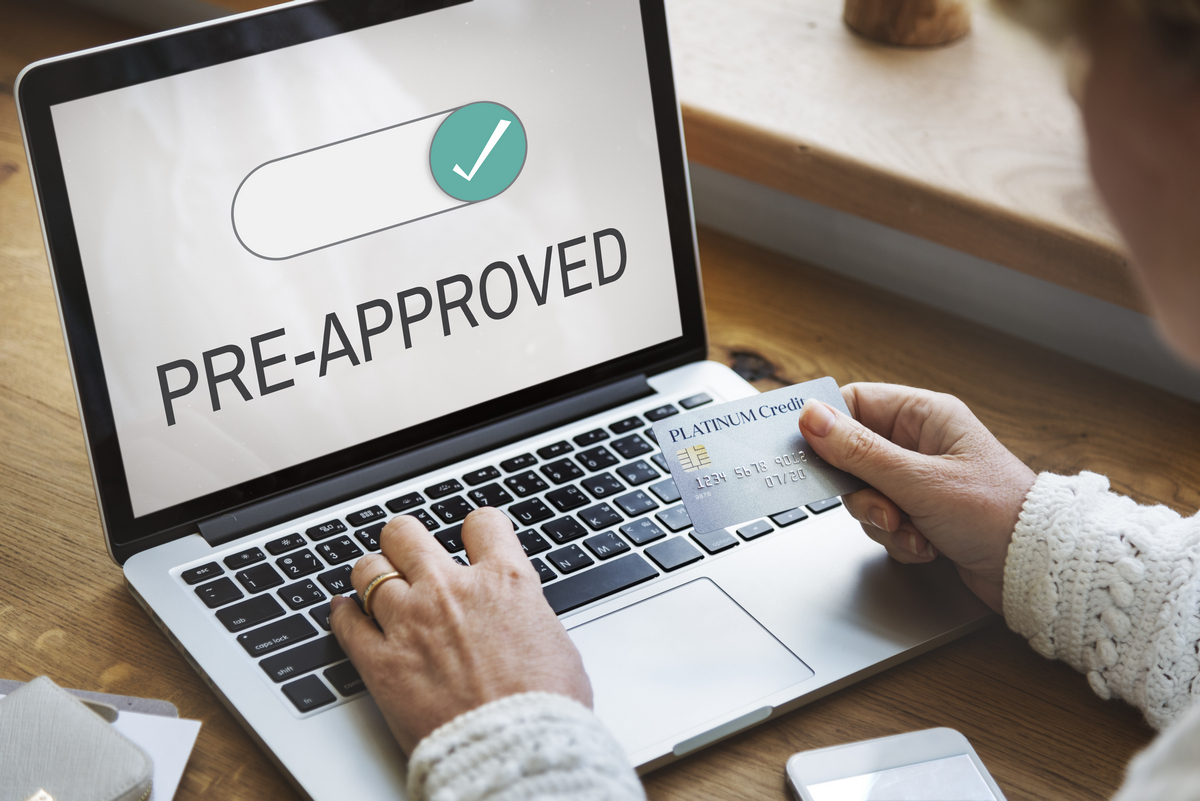 2. Can I get pre-approval?
Being pre-approved for a mortgage can make the entire process much simpler. One of the most devastating experiences for home buyers is finding the perfect house, applying for the mortgage, and being denied at the last minute.
When you get pre-approved for a mortgage before you dive into your home search, you have a clearer idea of what homes are within your budget. This way, you won't waste your time viewing houses that you may not get approved for.
Most mortgage brokers offer pre-approval screenings, so it's always worth asking about. Unfortunately, pre-approval doesn't guarantee that your financing will be officially approved. However, it can help you go into your home search with much more confidence.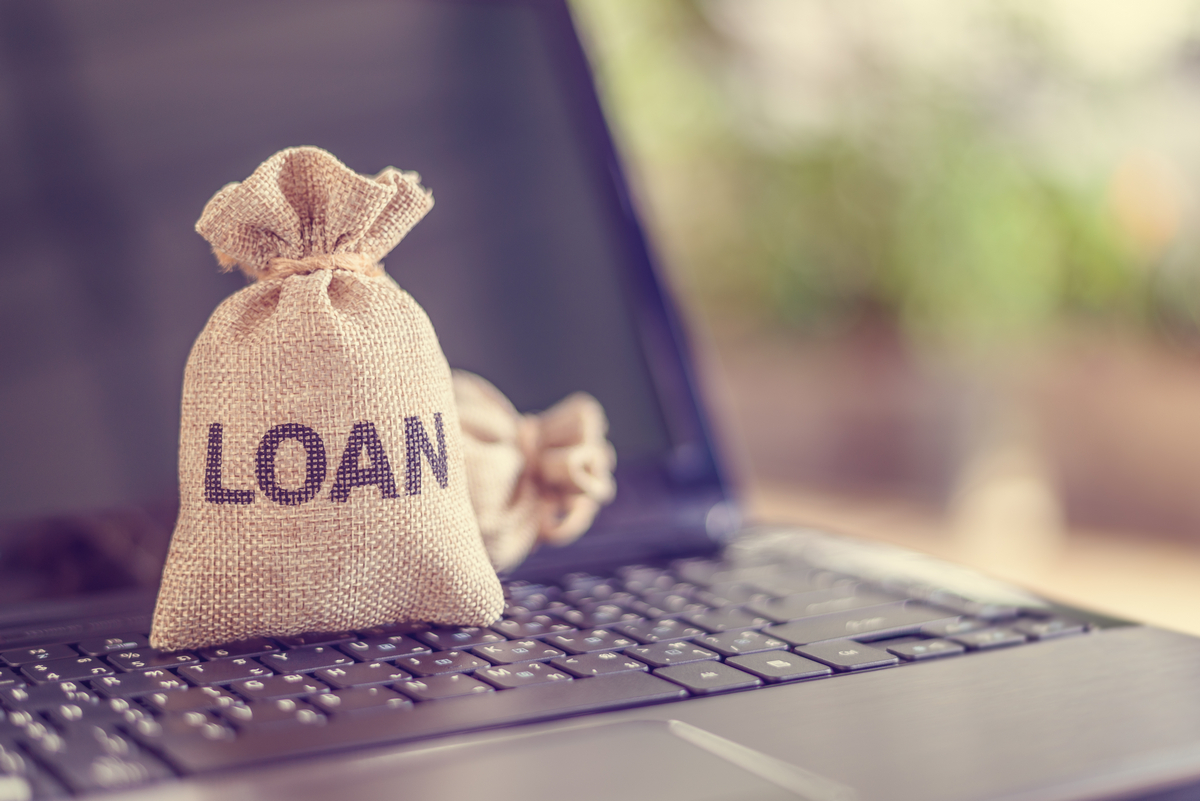 3. What types of loans do you offer?
You may have the option of choosing between several types of mortgages, and this decision can have a big impact on your overall financial situation.
If you settle on a conventional home loan, you can choose between a fixed-rate mortgage and a variable-rate mortgage. The interest rate for fixed-rate homes never changes, but adjustable-rate mortgages can fluctuate with the market.
You might also be interested in a government-insured loan. These are typically available to borrowers who meet certain qualifications, and they often have great terms and interest rates.
For example, FHA loans are a good option for first-time home buyers, and VA loans offer competitive rates for veterans. Your broker should explain to you which types of mortgages are available to you as well as the pros and cons of each.
Not only should your broker explain what types of loans are available, but they should also tell you which ones they'd recommend to you specifically. Because everyone's circumstances are different, you have to consider your personal situation to decide which type of mortgage is best. Your broker is the expert in the situation, so you can ask them for their advice.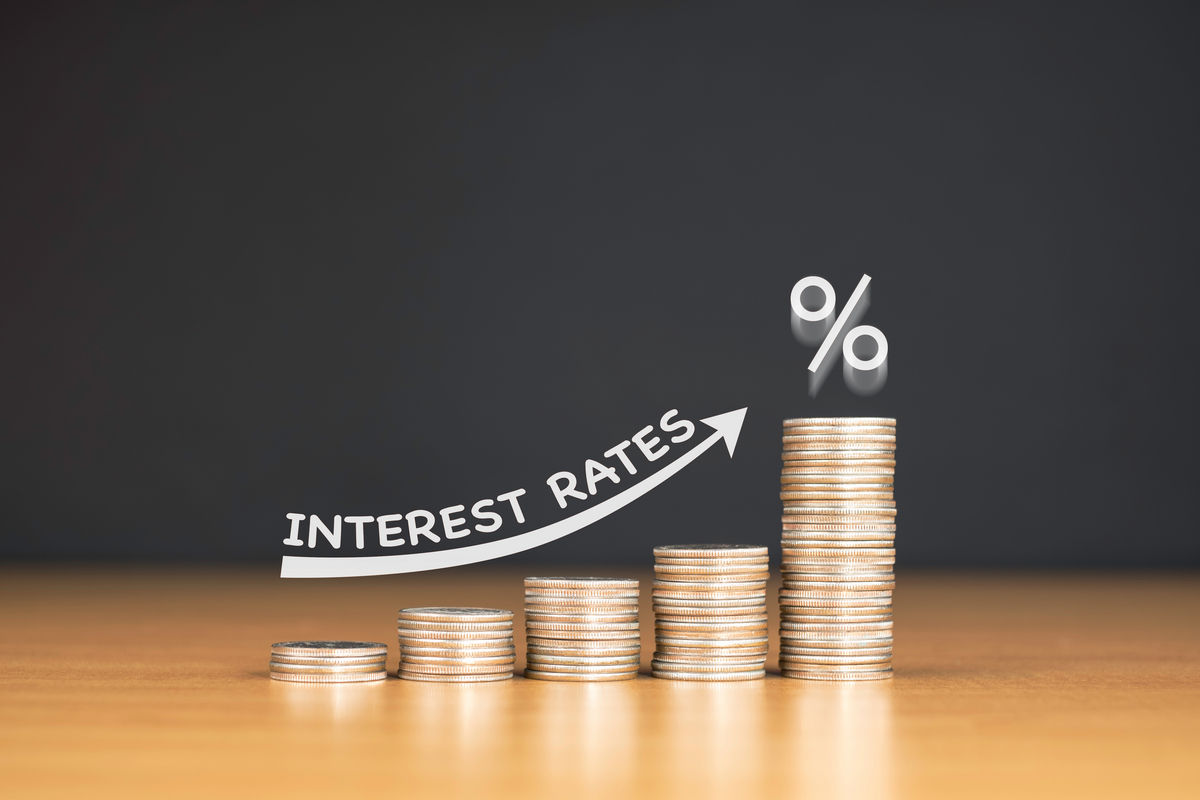 4. What is my interest rate?
Your interest rate is one of the most important factors in your mortgage agreement. A good rate could save you thousands or tens of thousands of dollars over the lifespan of the loan, so it's important to know exactly what you'll be paying in interest.
This question is more difficult for your broker to answer if you have an adjustable-rate mortgage as the interest can fluctuate over time. In this case, you can ask them about the maximum annual adjustment and the highest rate you should expect.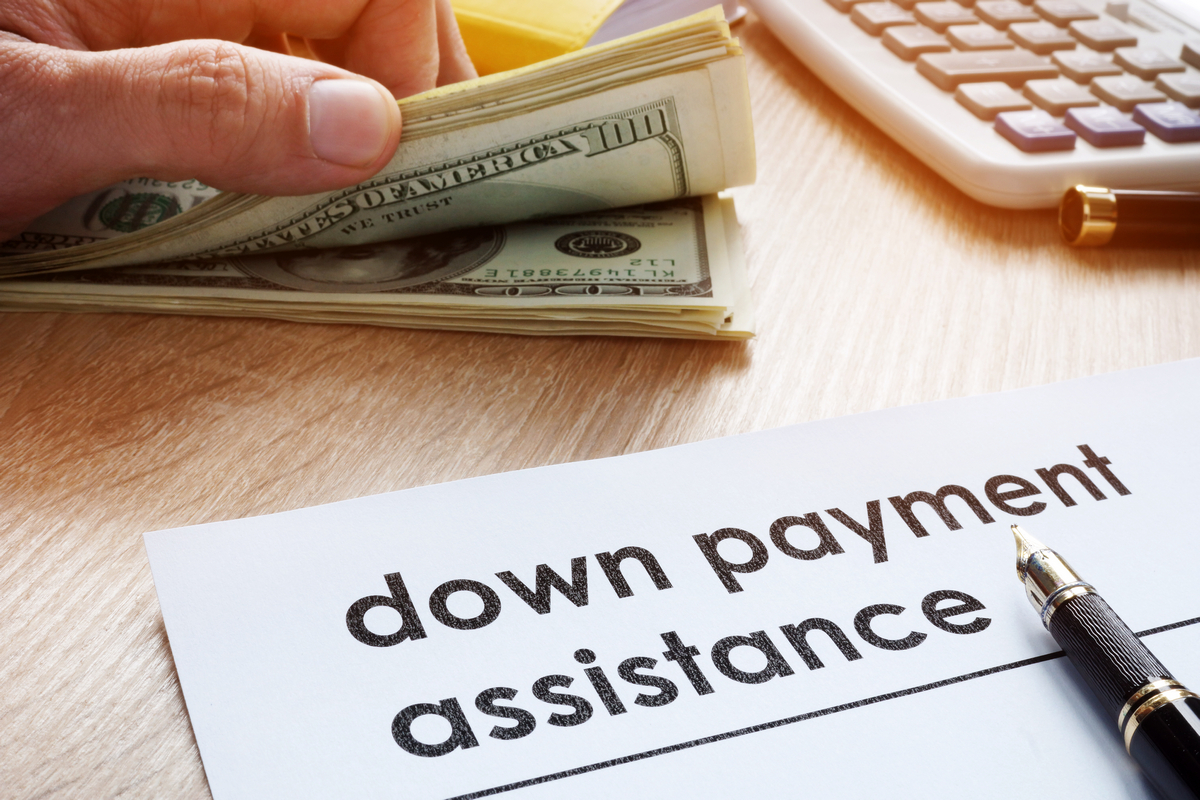 5. Can you recommend any down payment assistance programs?
Sometimes, homeowners qualify for down payment assistance programs through city, state, or federal organizations. These programs are often available for home buyers who fit certain income limitations or who are purchasing property in a specific location.
Even if you don't expect to qualify for down payment assistance, it doesn't hurt to ask your broker if they know of any programs. Being able to make a larger down payment on your home can give you much more financial security in the future, so you should exhaust all of your options.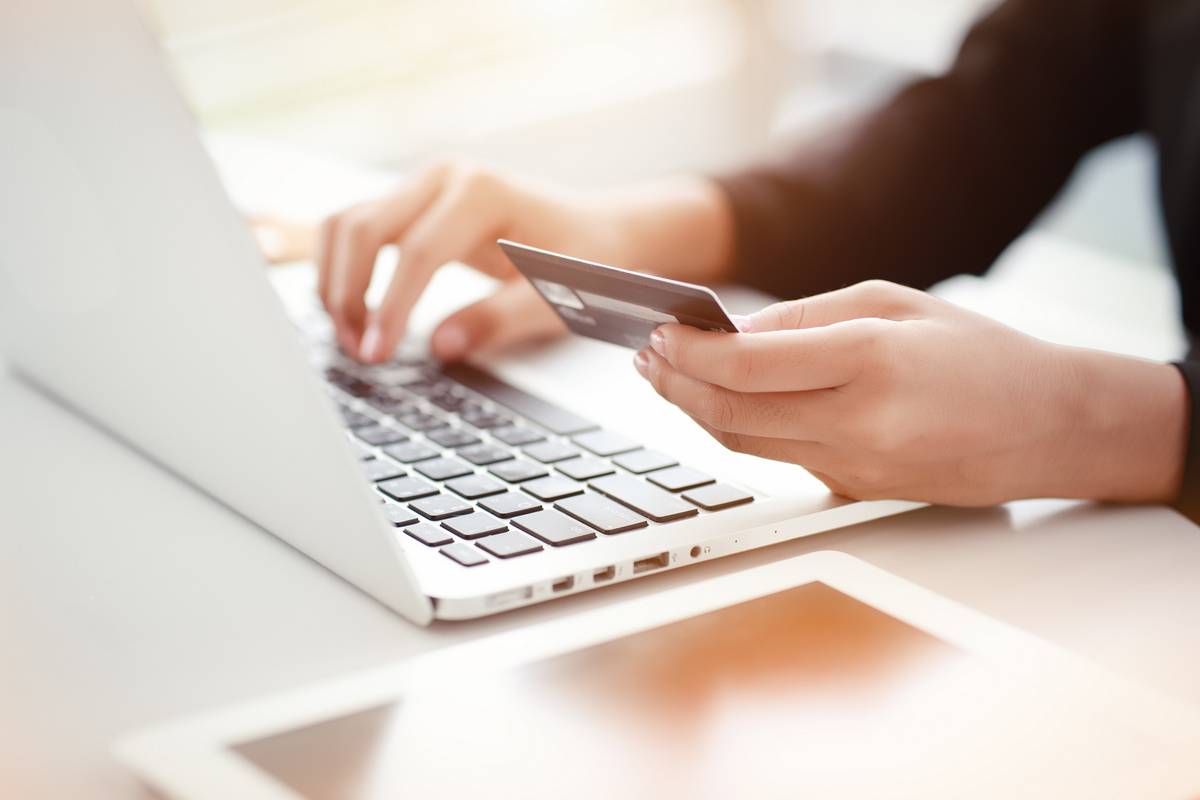 6. What are your prepayment policies?
Mortgage providers don't typically want their borrowers to pay their loans off early because they'll lose out on the interest payments. Most lenders have certain regulations for making additional payments on the loan's principal.
They may let you make lump sum payments at any time, or they may limit you to one lump sum payment per year.
Some lenders may even charge you a penalty if you pay your mortgage off early so that they can compensate for the interest they're missing out on. This is illegal in some states, but you should clarify with your broker before you sign the agreement.
Even if you don't expect to make additional loan payments, you never know how your financial situation could change.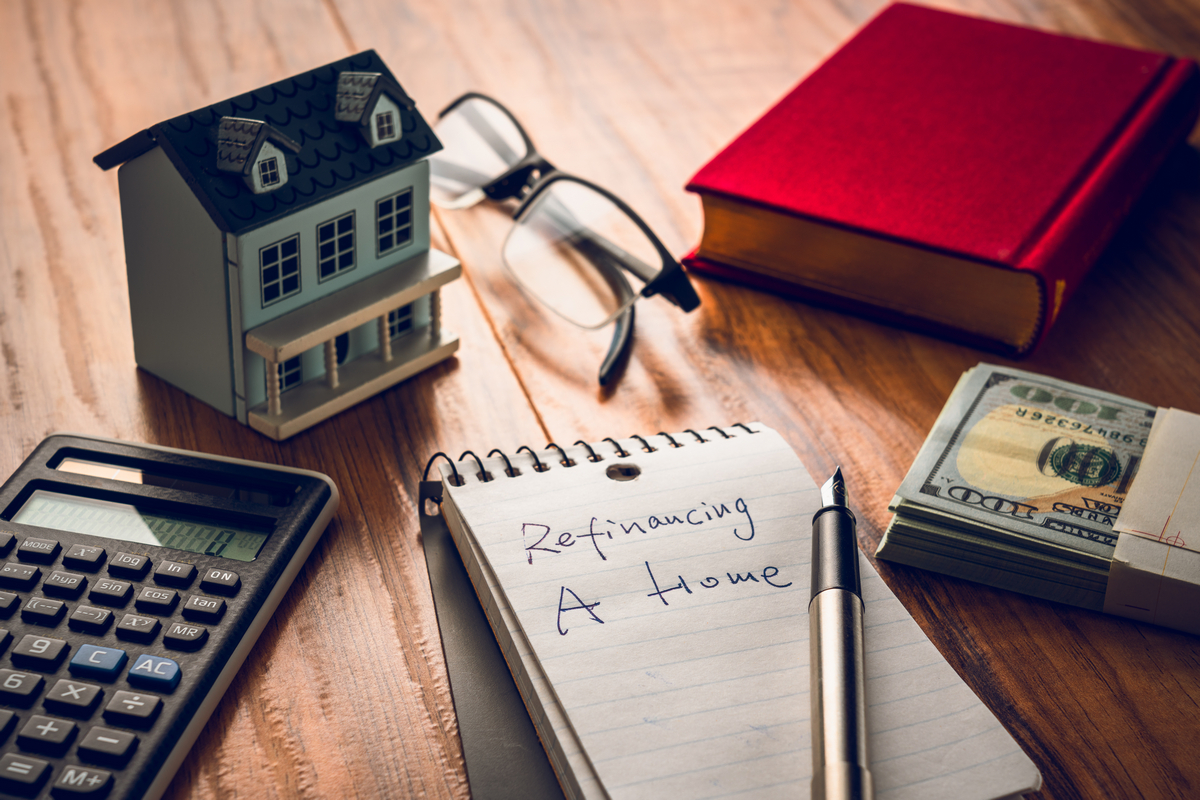 7. Are there restrictions on refinancing?
If your credit improves or your income increases several years after you close on your home, you could refinance to get a lower interest rate and monthly payment. Sometimes, though, mortgage lenders put restrictions on refinancing. You may have a competitive interest rate initially, but one of the terms may be that you cannot refinance or switch lenders.
Ask your broker about the refinancing process to make sure it's an option for you in the future. If you think you'll want to refinance in a few years, it may be better to accept a loan with a slightly higher interest rate that offers more freedom.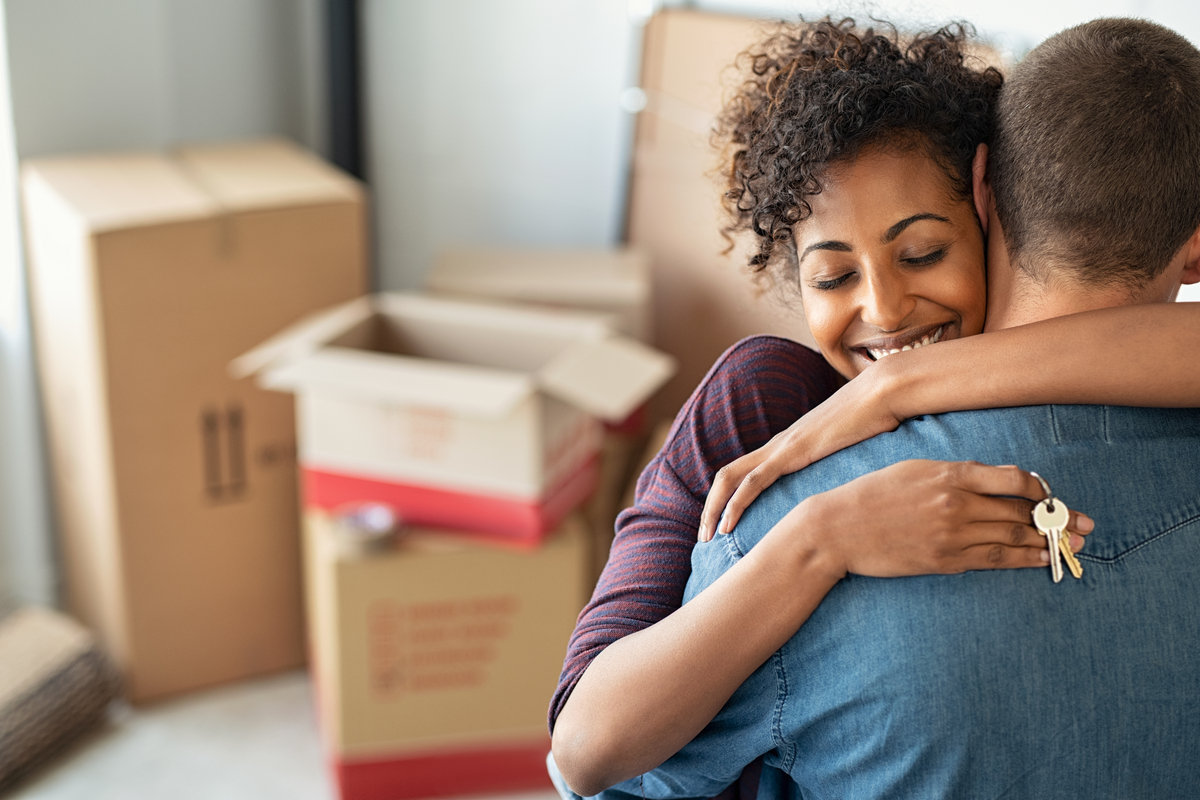 8. How much time will it take to close on the home?
It usually takes three to six weeks to finalize a mortgage and close on a home. You can ask your broker how long they need on average to process a mortgage, which will help you plan your next steps accordingly.
Unexpected delays in the process could result in extra costs for you, so you should also ask your broker if they offer guaranteed closing date. When you have assurance that everything will be finalized by a specific day, you'll have peace of mind as you prepare for your move.
A good mortgage broker will make sure you're informed during every step of the process. Hopefully, your lender answers most of these questions before you have to ask them. However, if you're missing any information on the terms of your mortgage, you must get clarification before you finalize the deal.
Don't hesitate to ask your mortgage broker any questions, and don't be afraid to wait to sign until you have all the information you need. By ensuring that you understand every detail of your mortgage, you'll set yourself up for success as a homeowner.