Selling your home is a major decision, but once you put it on the market, you'll probably feel anxious for the process to be over. The uncertainty while waiting for an offer is frustrating, especially if your home has been listed for a long time.
The housing market fluctuates, so the length of time you can expect your home to be on the market will vary depending on whether you're in a buyer's or seller's market. However, if you've been showing your home for months with no success, it's probably time to make a change.
When a home has been on the market for more than a month, prospective buyers start to worry that something is wrong with the property. This skepticism can further delay the sale of your home and could affect the value of the offers you receive. To avoid this problem, you should do your best to steer clear of the classic pitfalls that prevent homes from selling. Here are 10 reasons you may be struggling to get offers: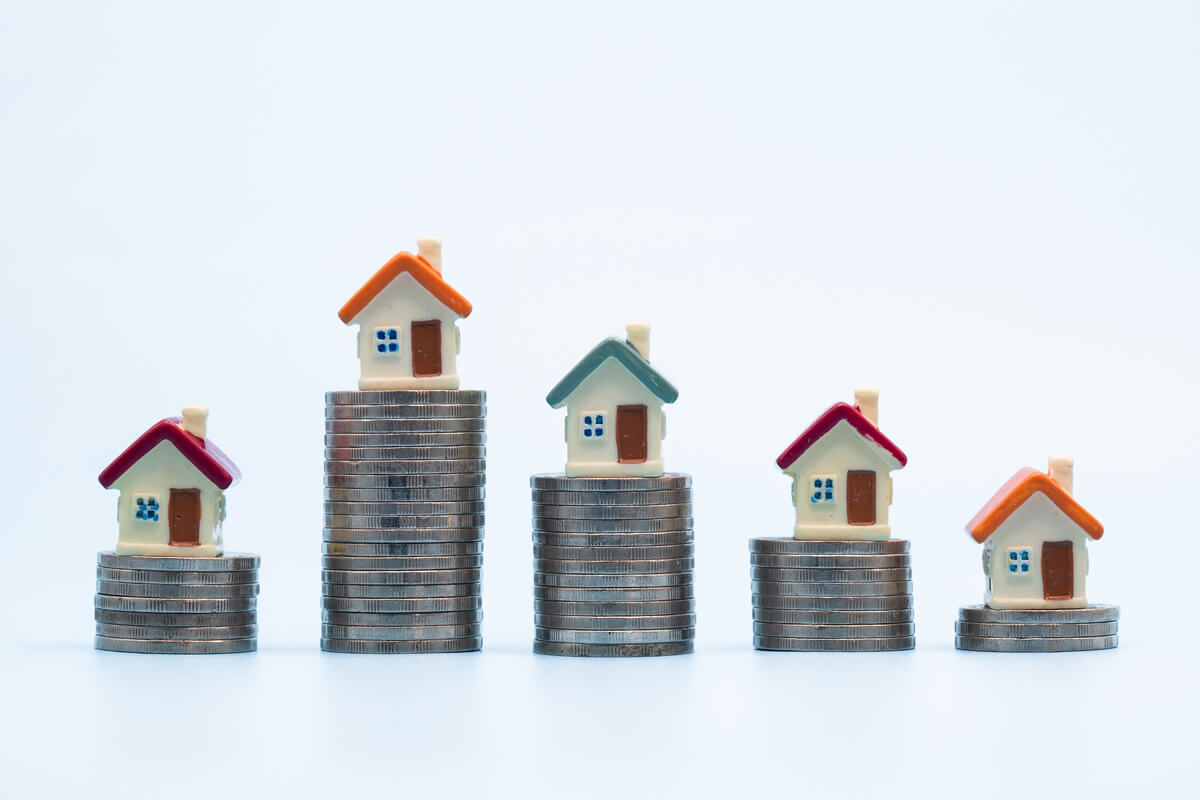 1. Pricing Problems
Overpricing is the most common reason houses don't sell. Pricing a home correctly can be tricky, especially in a seller's market as you may be tempted to list your home for an ambitious price. Even in an excellent market, though, you risk turning buyers away when you ask for too much right off the bat.
To price your home so that it sells, your real estate agent can do a comparable property analysis. This analysis compares the prices of recently sold homes in your area that have similar features to your own home. Of course, even if comparable, homes are rarely 100% identical. Your agent can help you adjust your listing price by taking into account feature differences as well as unique features that your property may have.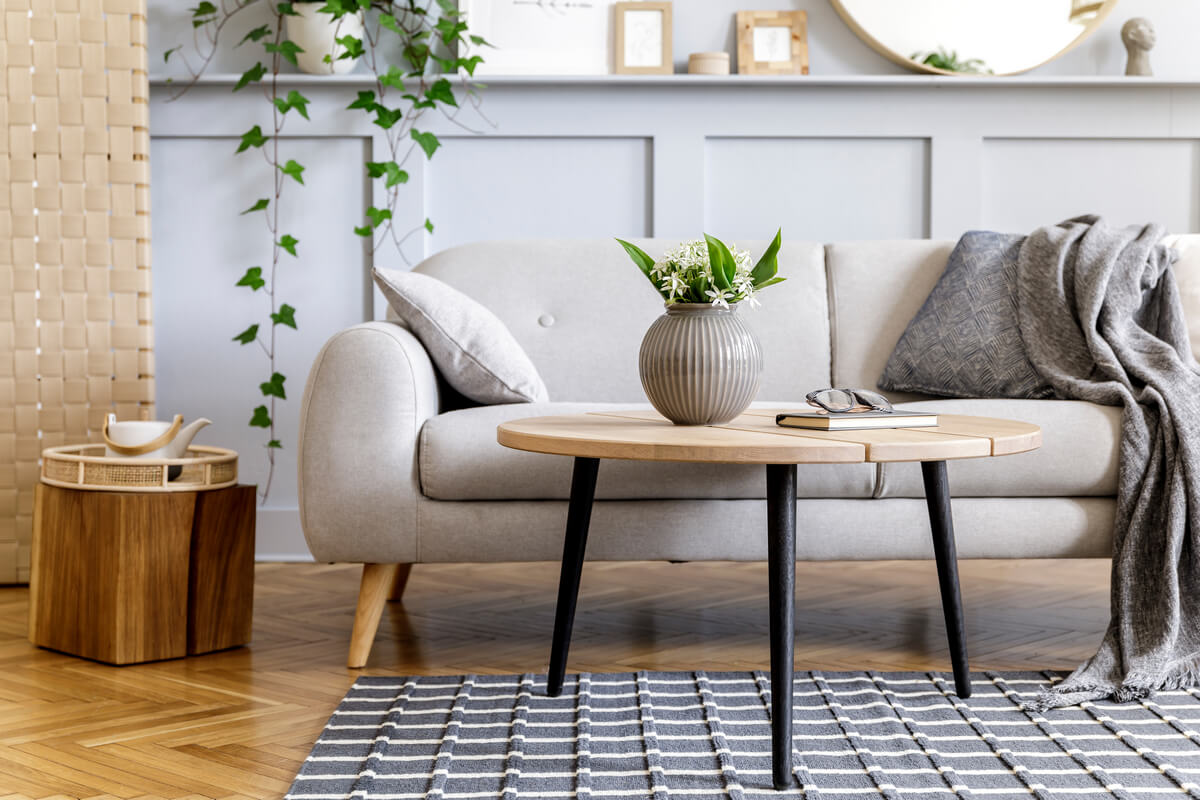 2. Bad Staging or No Staging
Staged houses sell faster and for higher prices. If you haven't put much work into decluttering or decorating your home, you may struggle to get offers.
The goal of staging is to help prospective buyers picture themselves living in the home.
A staged home should be perfectly clean and free of clutter and personal items. The furniture, paint colors, and decorations should be generic and aesthetically pleasing. First impressions are key, and a staged house will immediately attract the attention of a wider buyer pool.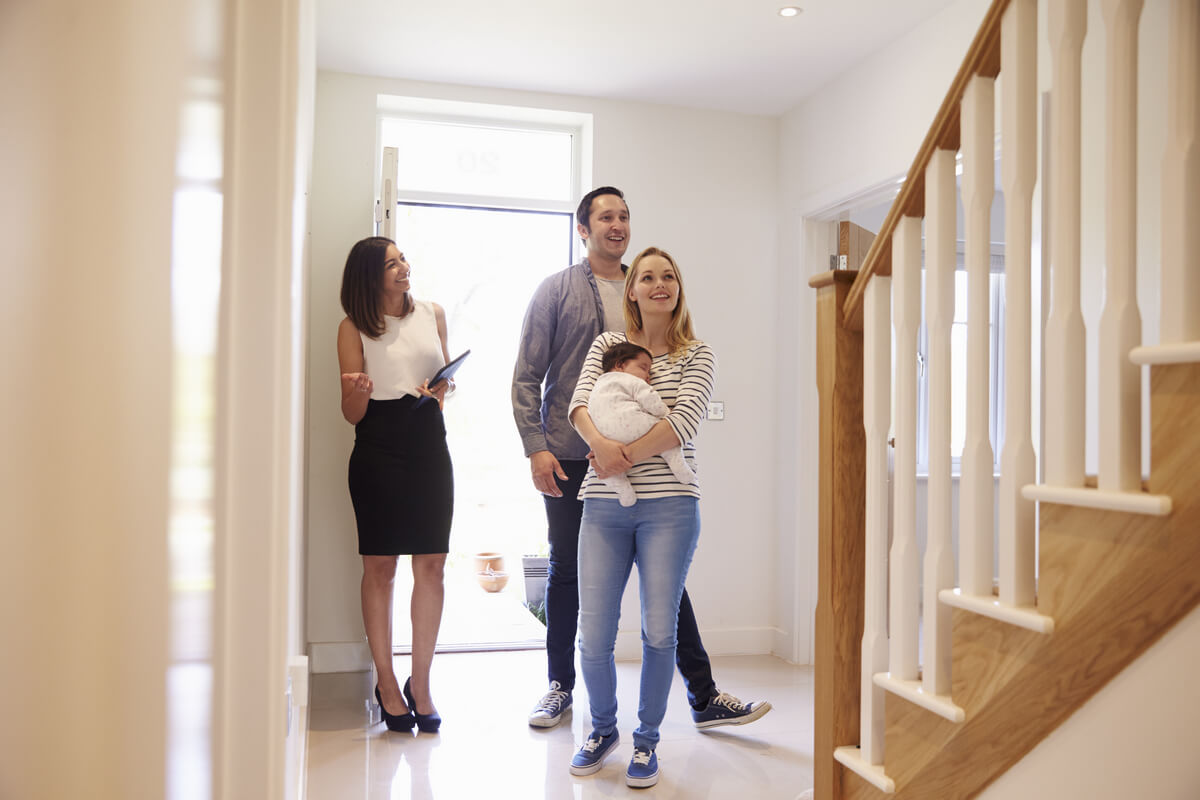 3. Lack of Curb Appeal
Just like staging, your home's curb appeal can make a big difference in first impressions. Even if a buyer could fix up the landscaping fairly easily and inexpensively, people are more interested in homes that look great at the showing.
Fortunately, there are some simple steps you can take to improve your home's curb appeal. Planting some flowers, removing items from the yard, and mowing the grass can make a big difference in a potential buyer's impression of the property.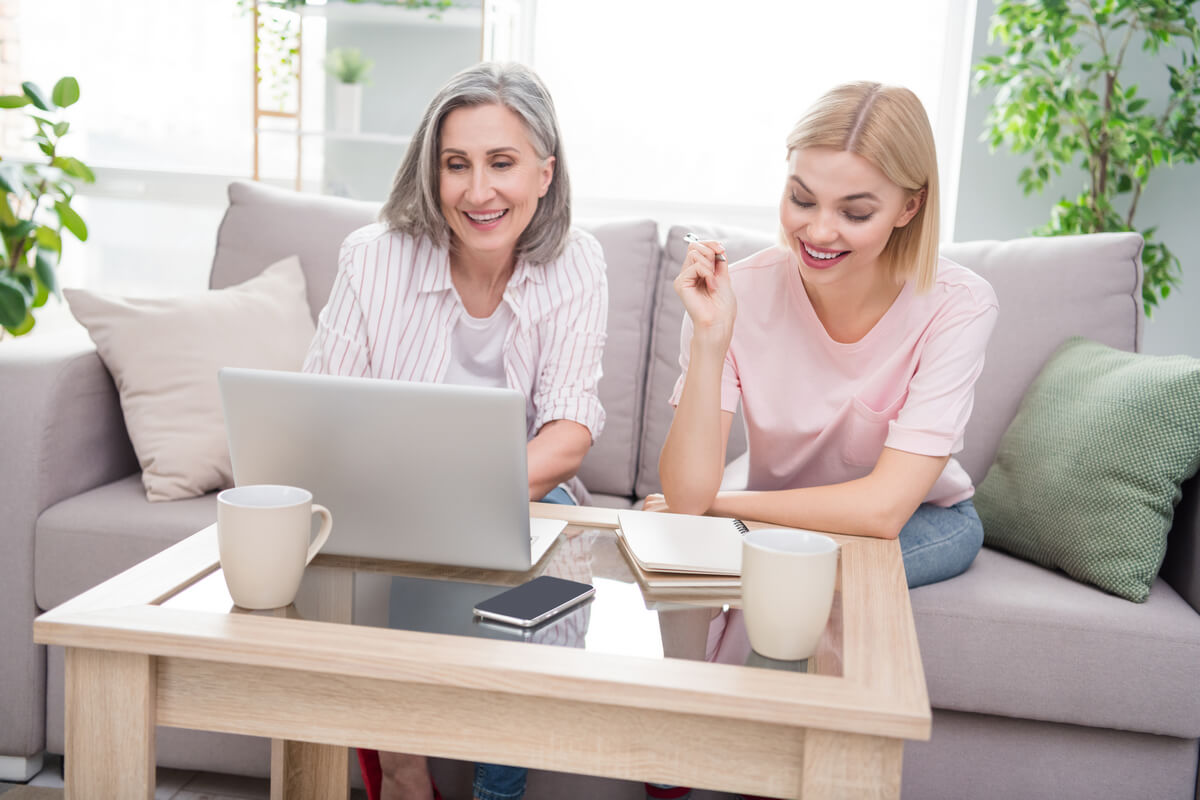 4. Not Visible to Buyers
In this day and age, a significant amount of home searching happens online. You may struggle to sell your home if the listing has no online presence as you're missing a major audience of prospective buyers.
In addition to listing your home on an MLS, and their own website, your agent should have a fairly robust marketing plan that includes social media marketing, email marketing, and direct marketing to their circle of influence.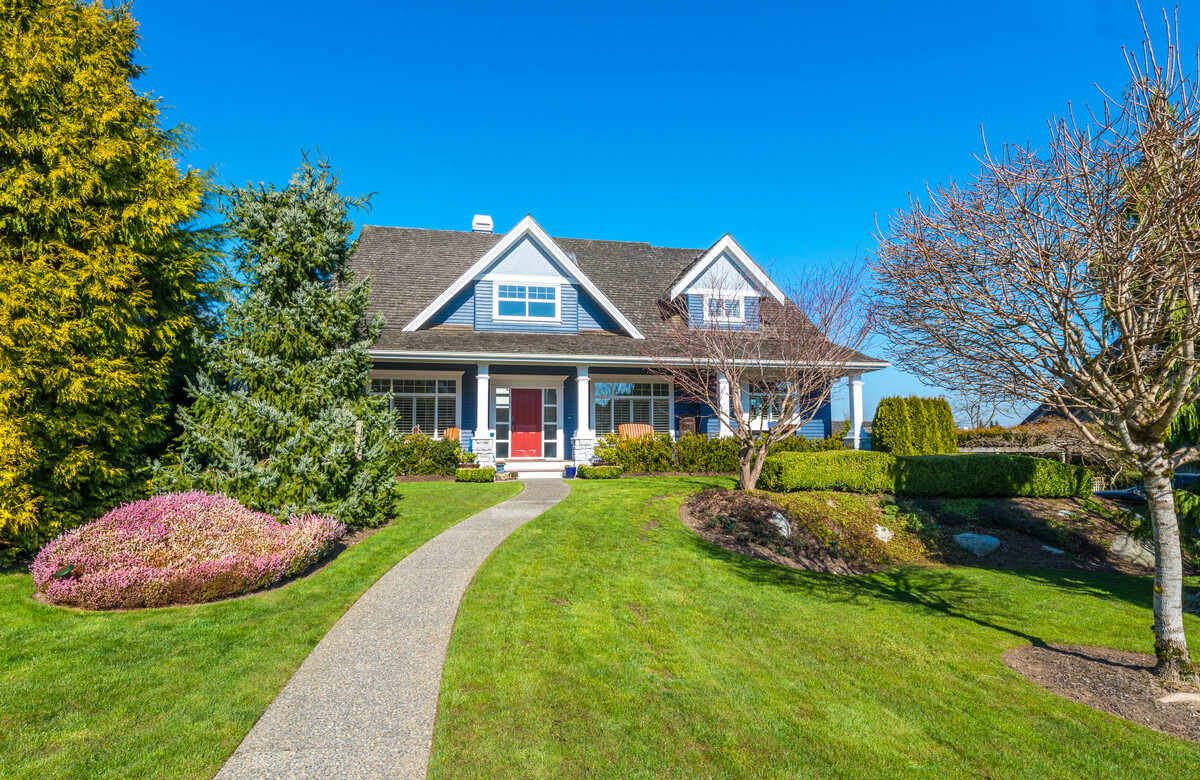 5. Low Quality Listing Photos
Buyers will probably view photos of your house before they decide whether or not to attend a showing, so the quality of your photos can make or break your home selling experience. If the images are blurry, poorly lit, or don't show off the best features of your home, your listing won't get the attention you're hoping for.
With online listings, another common problem is placing the photos in the wrong order. Buyers may make a judgment based on the very first image they see, so you have to strategically determine the order of your photos. Most sellers select a picture of the front of their home as the first photo, but this probably isn't the most eye-catching image you have of your house.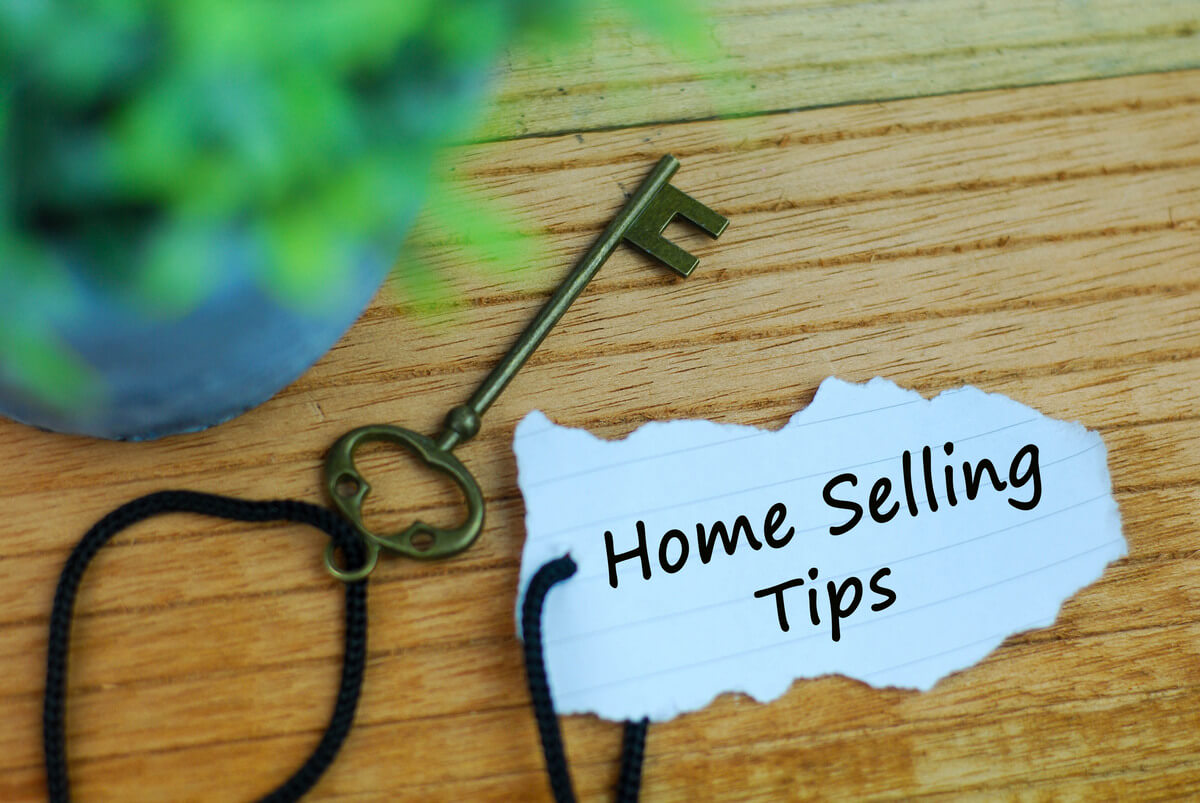 6. The Home Is A Custom Job
Sometimes, an unusual feature is a great selling point. Buyers like homes that have character, and you may be able to highlight your home's differences and appeal to a more niche audience.
Other times, though, selling a unique property is difficult as it may not be the right fit for most buyers. In this case, you may just have to be patient while you search for the right person to buy your home.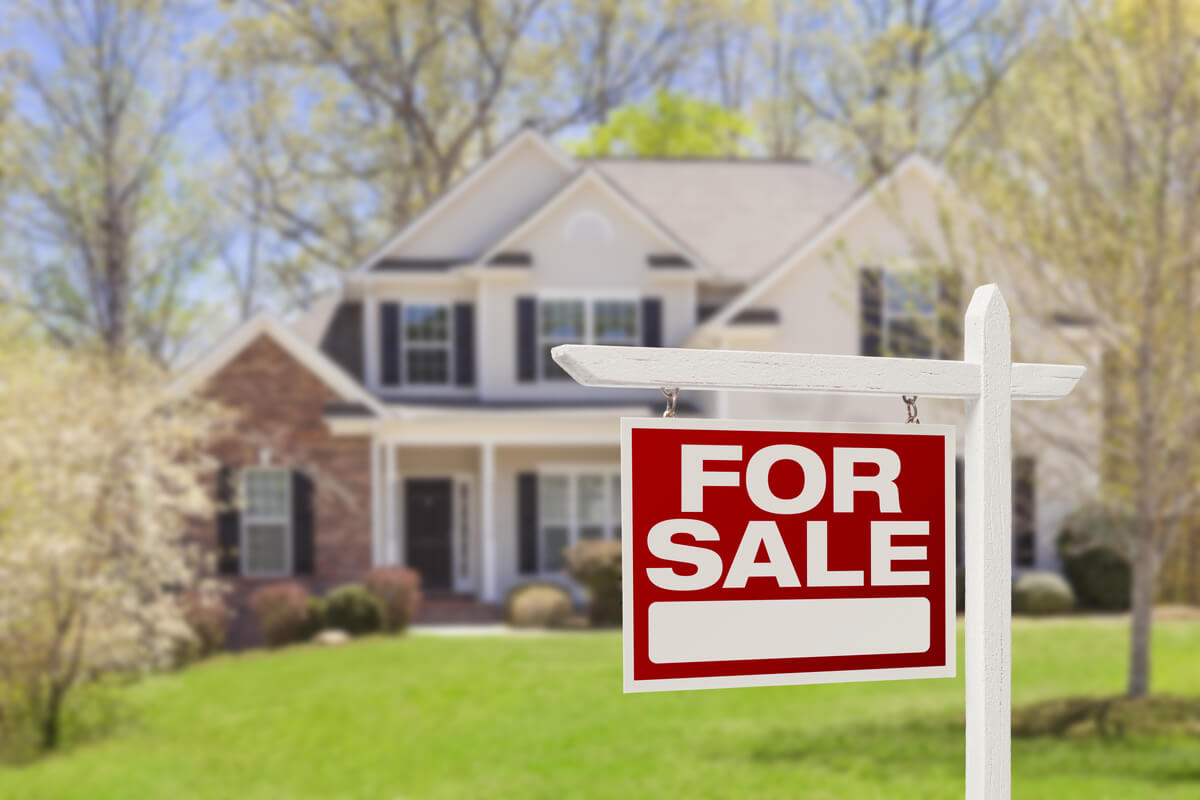 7. Difficulty Scheduling Showings
Buyers and agents will only go so far to see a home. If you have a very limited window of availability for showings, you may have a difficult time getting people to view your house.
You can prevent this problem by staging your home so that it can be shown on a moment's notice and by allowing your realtor to show the house while you're not home.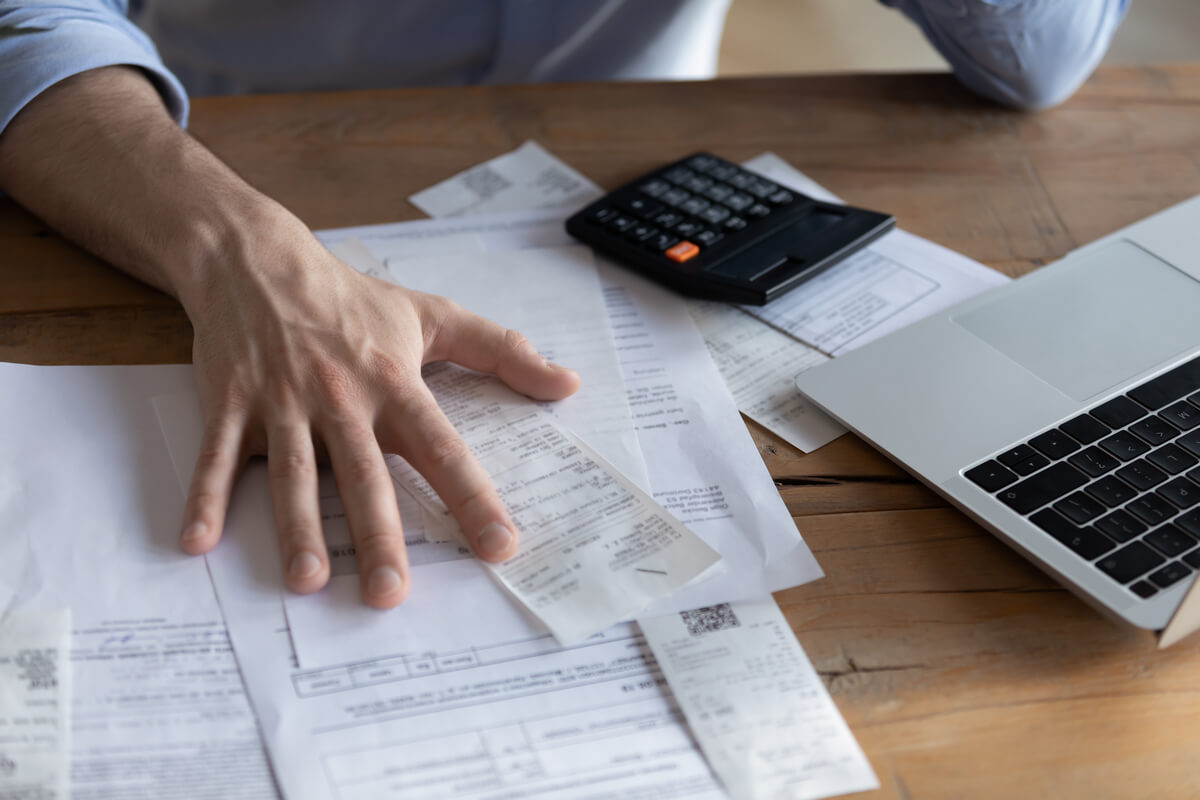 8. Price Band Mistakes
When buyers search online for homes, they often filter their results by price. The price filters on real estate sites usually use whole numbers, such as $300,000 to $350,000 or $400,000 to $500,000.
If you price your home at $299,000, people searching for homes in the $300,000 range will not see your home in their results. This seemingly small mistake can make it much harder for interested buyers to find your property online.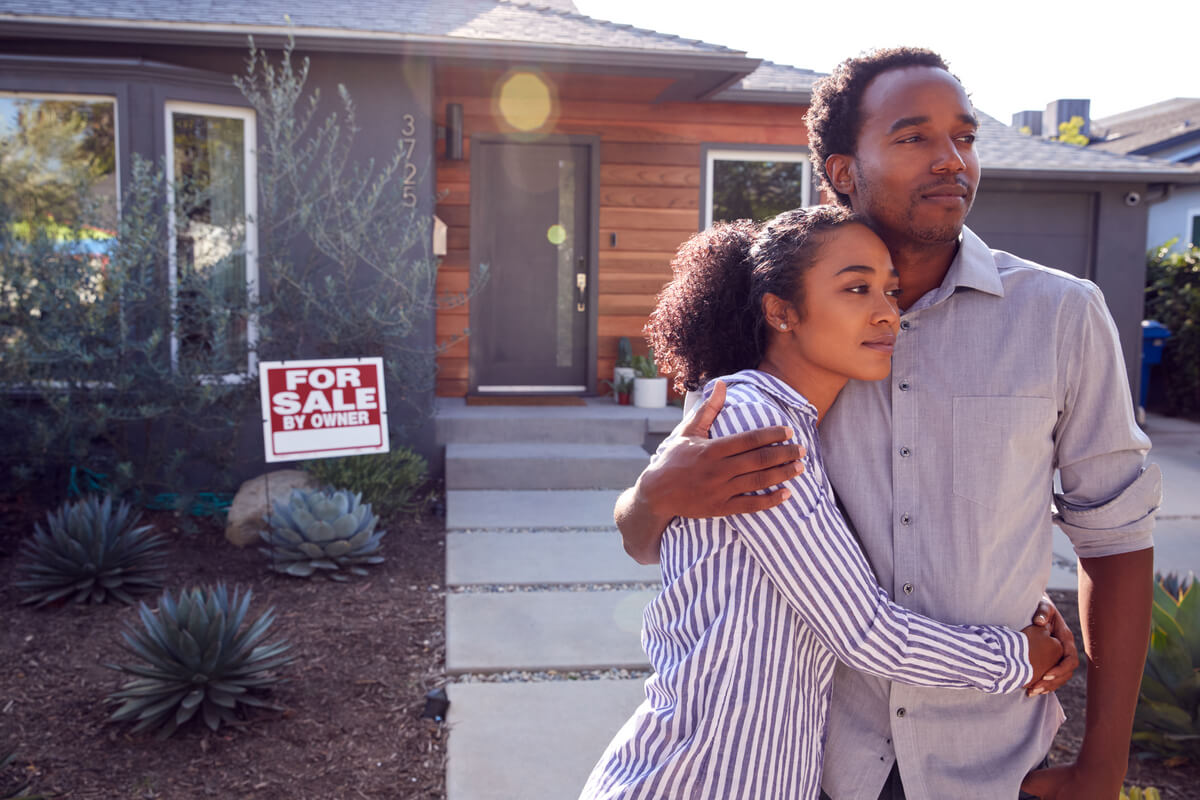 9. Problem With the Title
Title records are public, and running a title search is a typical step in the home buying process. If the record shows a lien on the house or any other issue, buyers may be wary of putting in an offer. To avoid this problem, contact the title company before listing your home to make sure everything is in good standing. In many cases, resolving issues with the title is fairly easy.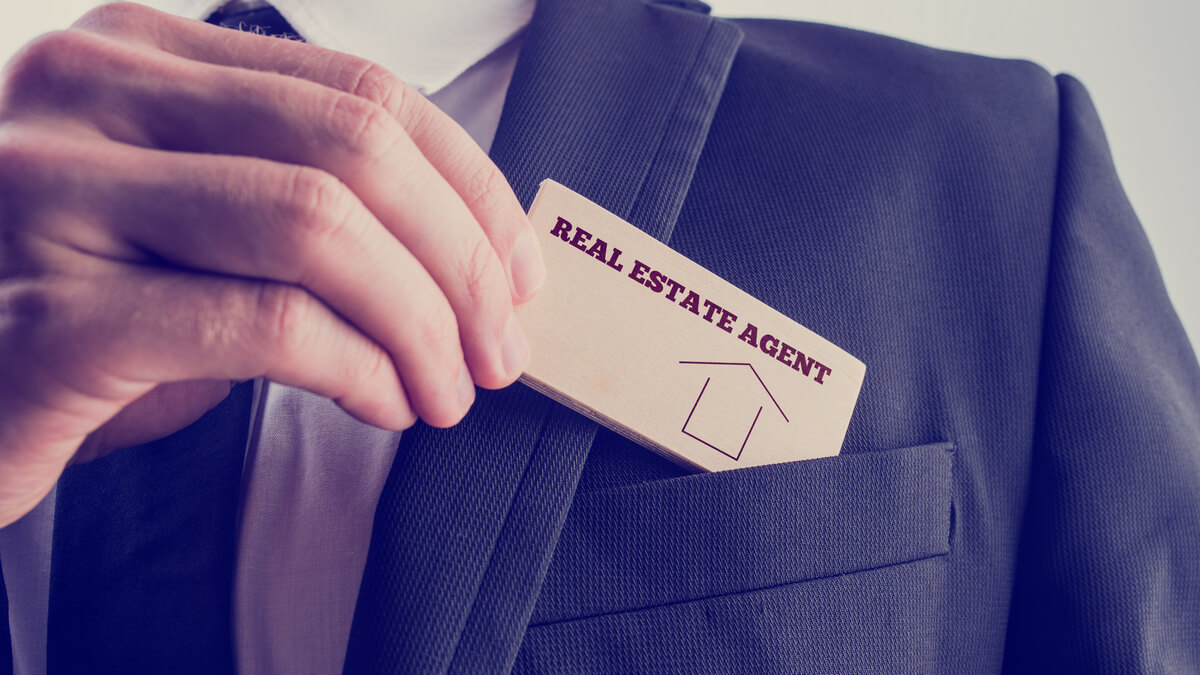 10. Wrong Real Estate Agent
Not every real estate agent is the perfect fit for every sale. Unfortunately, if your house isn't selling, you may be getting bad advice from your realtor. Your agent should be closely familiar with your neighborhood, and they should be able to give you advice based on their past successes with similar houses. Although your realtor has the best intentions, their style simply may not work for your property.
Even in a hot real estate market, selling your home might not be easy. There are so many factors that can make the property less appealing to buyers, and the reason your house isn't selling may not be obvious to you right away. If you're concerned about the lack of offers on your home, take the time to reflect on the circumstances. You probably will need to make some changes to your home or to your marketing strategy. This is a frustrating situation to be in, but by putting in some extra work to adjust your approach, you'll soon see better results.