Our Exclusive Listings
Browse our exclusive Northern Virginia listings.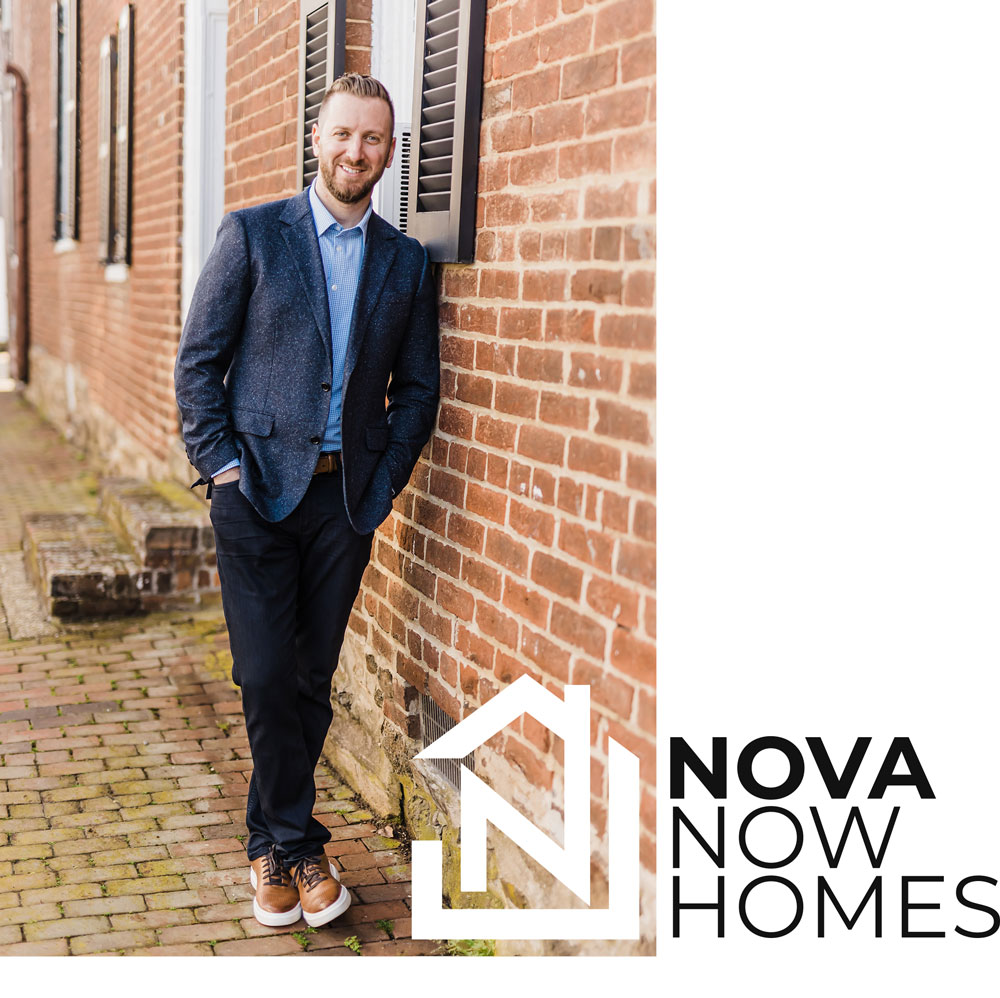 As a long time, resident - and homeowner - of the Northern Virginia area, I understand the culture, economics, industry, and trends that impact the region. I`ve witnessed the development and impressive growth that has changed the face of the D.C. metro area over the past decade.
I believe in providing unwavering support through sound advice, simplification, and the leveraging of technology to put you in the best position possible throughout your transaction. As an added benefit to my clients, I'm also an FAA licensed drone pilot. This allows me to personally capture dramatic and compelling aerial imagery/video of the property involved - taking a listing from ordinary to extraordinary.
Let me show you the difference today!
Mobile: 703-957-8795
Buying/Selling in 2022
While not to be dwelled upon, the pandemic has left a significant imprint on the home buying experience. Consumers are seeking additional space in which to play, remain safe, and work as the `office destination` continues to undergo scrutiny as the prevailing business model of the future. It has also brought a surge of first-time buyers into the market, necessitating the need as never before for sound, professional real estate advice. At this point, the broker/client relationship becomes the obvious component for success, requiring nothing less than a dedicated client focused, results oriented approach.
NOVA Now Homes is committed to helping you successfully navigate this complex process – even in this limited housing market.
Let's talk strategy!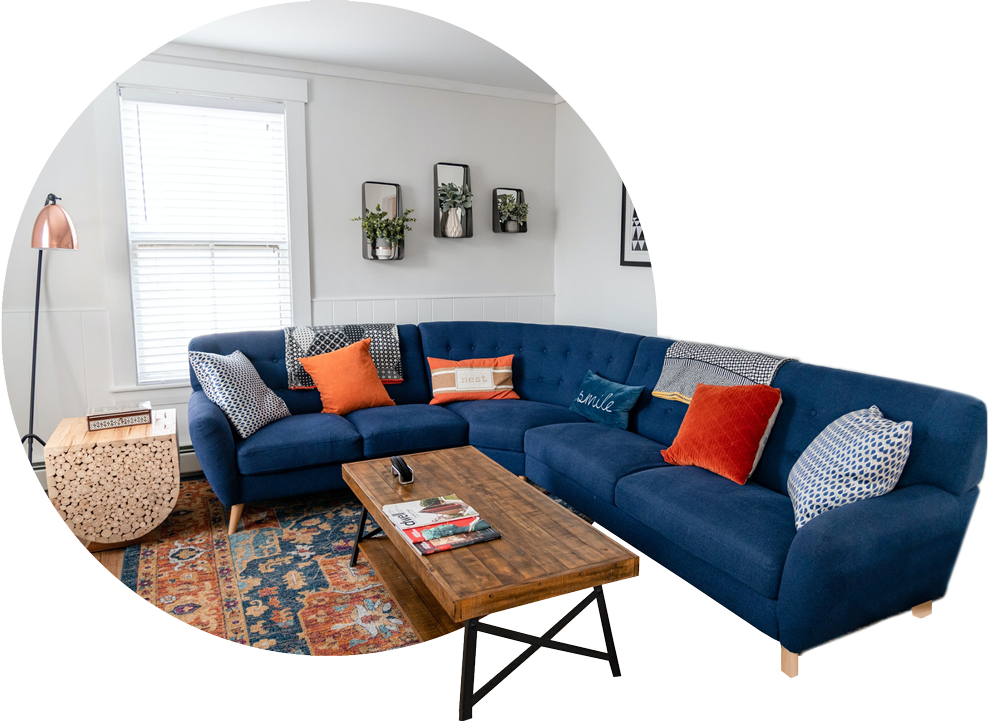 NOVA Now Homes Drone Photography
The advantages of real estate drone photography speak for itself…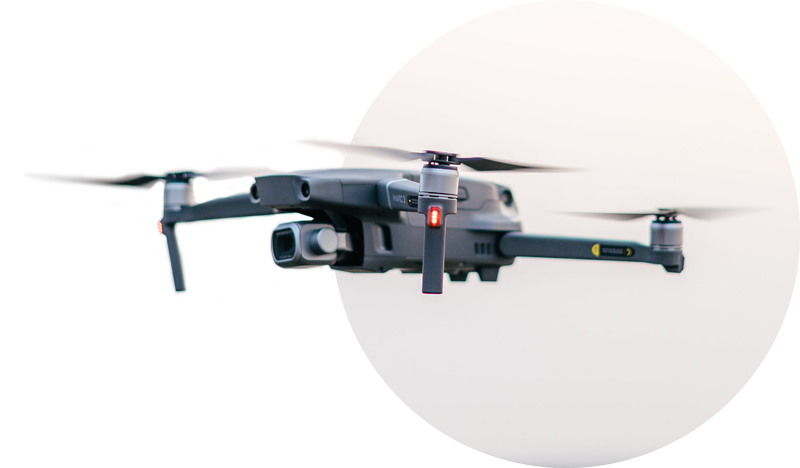 Free Guides
Our team at NOVA Now Home takes a personal approach to real estate! We remain client focused, results driven, and dedicated to making your next real estate engagement a successful and profitable transaction.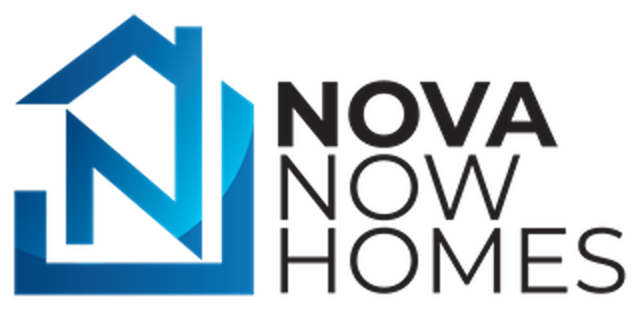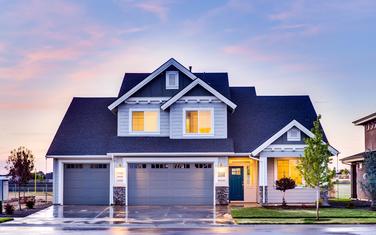 How to upsize into a bigger home
Free Seller's Guide
Comprehensive Real Estate
Seller's Guide
Referrals
At NOVA Now Homes we've developed countless relationships with our home buyers and sellers, and we've built our business from their referrals. Please help us continue to grow and serve the community by referring us to friends!
WORK WITH US
PHONE: (703) 957-8795
EMAIL: [email protected]
20130 Lakeview Center Plaza
Suite 400
Ashburn, VA 20147